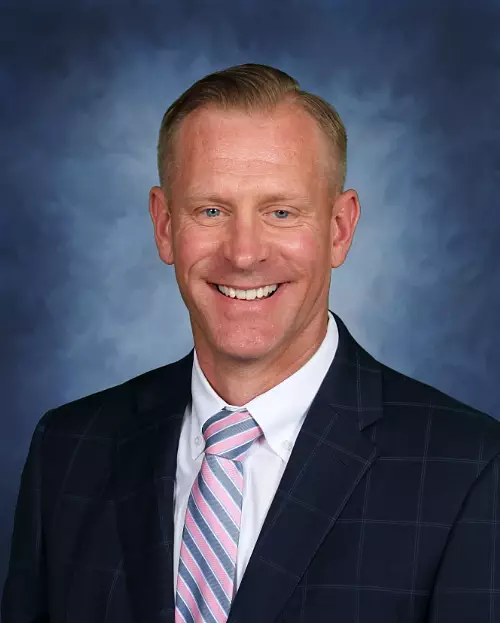 Pastor Gunne Davis
I am humbled to be a part of what God is doing here at Fletcher First Baptist Church.  I stand in awe in what He has done for me in my personal life.  First by saving me by His marvelous grace, then calling me to preach His precious Word, and appointing me to serve as the Associate/Youth Pastor at this wonderful church.
We live in a time of uncertainty, times of doubt, and times of turmoil.  There is division among our nation, unrest in our communities, and families that are being torn apart in every direction.  Sin is rampant and it seems there is no answer in sight.  However, we have a hope and that hope is in Jesus Christ.  Through the work done on the Cross at Calvary, shedding His own blood for the remission of our sins, we can find rest, joy, peace, and assurance.
We emphasize on preaching the Gospel to the lost while allowing Jesus to lead us to a closer relationship with Him.  We invite you to attend any or all of the services here at Fletcher First Baptist Church.  We look forward to your fellowship, moreover, our fellowship with the Father and His son, Jesus Christ.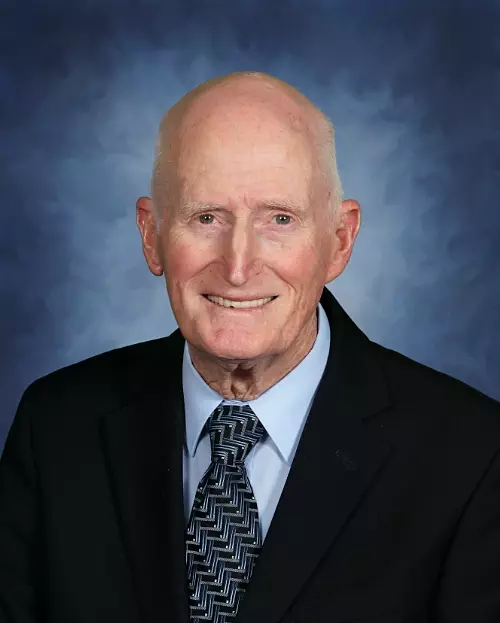 Pastor David Gentry
I have been blessed to set under the preaching of a Pastor that preaches what God gives him to speak.  What a joy to serve on different committees at Fletcher First Baptist and watch God supply the needs.  The God I serve is still in the prayer answering business.  Still working miracles.  He is still on the throne.  God has a storehouse of blessings if we will totally submit our lives to him.  I am honored to be asked to help my Pastor serve a wonderful congregation of people.
Psalm 37:5  Commit thy way unto the Lord; trust also in him; and he shall bring it to pass.
Hope you will come visit and see what God is doing.